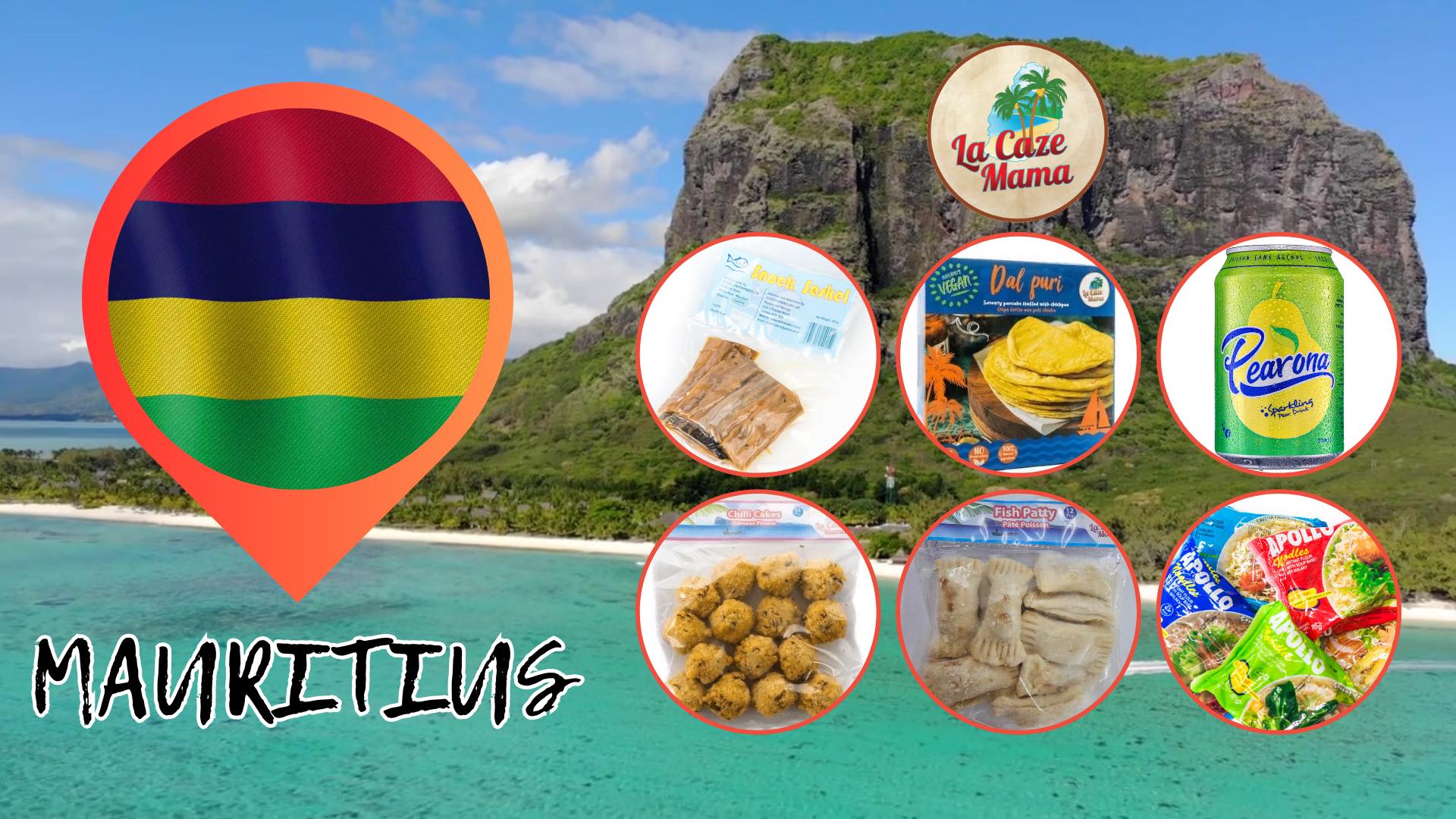 Screenshot_20231027_173735_Gallery
received_1053431862353488
received_1050239932650562
received_1494028338026503
received_1620525775142879
FLAT FEE SHIPPING OFFER
FLAT FEE SHIPPING OFFER AT $20+GST FOR ANY ORDERS
OVER $100 AND WEIGHING BELOW 10 KG
APPLICABLE WITHIN AUSTRALIA ONLY (NOT FOR INTERNATIONAL ORDERS) AND AS STANDARD PARCEL POST (NOT FOR EXPRESS DELIVERY)
International Groceries is a unique speciality store bringing you the largest range of authentic food & groceries. Our mission is to provide our customers with the finest products, quality service, all at an affordable price. We guarantee you will be pleasantly surprised by our extensive range of international brands.
We are proud to offer items from the Caribbean, Latin America, Sri Lanka, Mauritius, India and many other nations. Our selection includes products such as Mauritius Dholl Puri, Bois Cheri Vanilla Tea, Brazillian Guarana, and plenty of other hard-to-find items. When you purchase from our International Groceries web store, you will find your order arriving right at your door. Now everyone can enjoy all their favourite mouth-watering dishes in the comfort of their own home!
WE ARE COMMITTED TO YOUR TOTAL SATISFACTION
AND WE TRUST YOU WILL ENJOY YOUR SHOPPING EXPERIENCE WITH US.